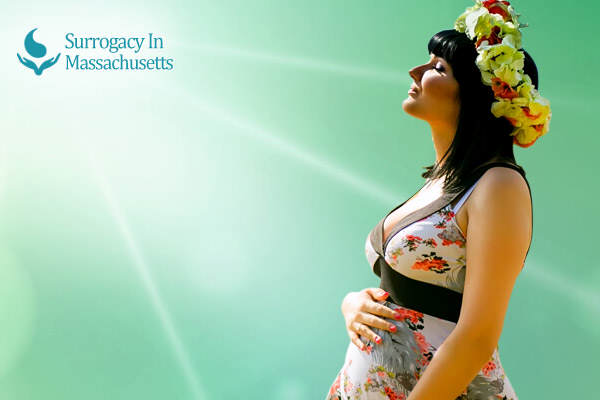 How to Become a Surrogate Mother in Massachusetts
The question of how to become a surrogate mother is answered by a tedious process and list of requirements that a surrogacy agency takes care of. The process will take a lot of your time, but need not be overly tasking so long as the agency you are working with is clear and supportive of your surrogacy journey.
Becoming a surrogate mother is not for most women. It is a serious undertaking that requires a lot of time and hard work. There are also many details to consider, like the surrogacy regulations per state and the agencies that cater to this need. Every state has its own laws and every agency has a specific set of requirements for would-be surrogates. Basically, there are many things you must check before you become a surrogate mother.
A comprehensive background check will be performed on your behalf, including, but not limited to, your lifestyle, medical background, and work/employment record. The agency will utilize the data gathered from this check to determine your chances of moving on to the next step, which is matching you to intended parents. If you are eligible to proceed to the next step, proper documentation will be used as resource material by the agency for your potential intended parents' reference.
Your Guide On How To Become A Surrogate Mother
After you have passed the course of application, assessment, and evaluation, you will be matched to the intended parents. A profile review of both parties occurs, followed by a match meeting to minimize uncertainty or doubt on the part of either party. Once a connection has been established, an agreement is signed and becomes a law-binding contract that both parties must adhere to. A thorough medical test is conducted to ensure your physical, emotional, and mental fitness. These exams are done to avoid any issues or problems that may occur during pregnancy.
Once you are cleared medically, you will go through IVF cycles to condition your uterus to receive the embryos that the couple produced. Pregnancy transpires, followed by delivery of the baby.
This guide provides answers to the most frequently asked questions about how to become a surrogate mother. Combining your agency's direction and your own efforts, you are sure to get the results you want in your surrogacy venture.